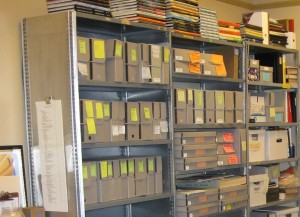 ARCHIVES & READING ROOM
The Society's collection includes journals, cemetery records, tax records, yearbooks, photographs, letters, documents and an assortment of artifacts relating to Harborcreek Township, Erie County. For ease of access and use, much of our archival collection has been reproduced, and our trained volunteers can assist you in your quest for information. Walk-ins are welcome during our regular hours. If our office hours do not fit your schedule, please contact us to schedule an appointment. Our phone number is (814) 899-4447.
We hope you enjoy this sampling of historical images, which is from our collections.

468
true
dots
bottomright
264
true
500
https://www.harborcreekhistory.org/wp-content/plugins/thethe-image-slider/style/skins/white-square-1
ONGOING DOCUMENTATION PROJECTS
The Society continually seeks for further documentation materials relating to anything Harborcreek including; veterans, businesses, schools, roads, family histories/genealogies, churches, clubs and organizations, fire departments, community celebrations…and YOU. Yes! We consider photographs of your family escapades a part of Harborcreek's history. If you do not wish to part with your materials, we will gladly photocopy or scan any archival materials you bring to us and return the originals to you. Or, maybe you have a story to tell. You may submit your story via mail, email, or request an interview. We want to hear from you. You can email us at HarborcreekHistory@gmail.com .
Would like to see your collection on display? HHS has a loan policy to allow collections to be displayed in the office. We have glass enclosed display cabinets to protect all items. The office is locked except during office hours when staffed.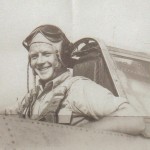 Do you have a serviceman or woman you would like to recognize?
We are compiling a Military Honor Roll of all Harborcreek veterans and current servicemen and women serving our country. If you have an individual to add to our listing, please send us an email using this online form or print a PDF of the Military Honor Roll form, complete it and mail it to us.
RESEARCH REQUESTS
If research is simply "not your thing," or you live too far away to access the Society's collections, let our skilled volunteers do the research for you. For a nominal fee, the Society will respond to your research request in a timely and professional manner. Call us at (814) 899-4447 or email harborcreekhistory@gmail.com.
Trivia answers can be found here.
Society forms you may find useful:
Acquisition (Deed of Gift) Form
Loan Form
Collections Policy
Research Form
Military Honor Roll Form