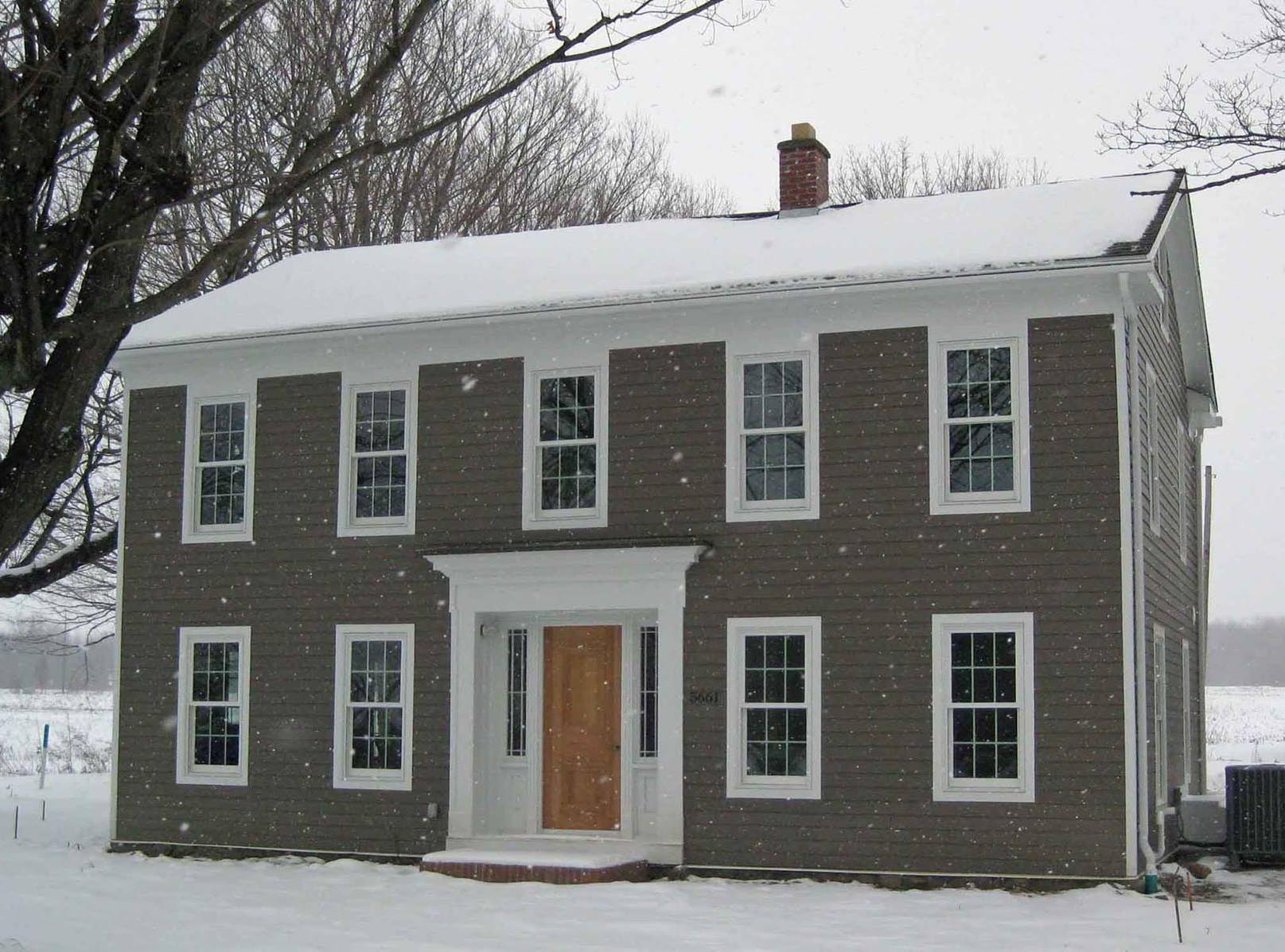 We will be open on Saturdays starting June 5th. 10:00 am to 2:00 pm. All other times are by request. Please call 814-899-4447 or email harborcreekhistory@gmail.com
Harborcreek Township is located in Erie County, in the northwest corner of Pennsylvania. Incorporated in 1803, it encompasses 34 square miles and includes 7 miles of Lake Erie frontage.The 2010 census population is 17,234.
The Harborcreek Historical Society is a 501c3 non-profit organization created to promote local history. With the help of the community, the Society continues to safeguard and preserve history, artifacts and memories of Harborcreek's past. You are invited to browse our displays, join us for programs and events, and use the archives for family and local history research.
We are happy to share Harborcreek History and can be available for special visits. It would be greatly appreciated if you email us in advance to schedule a date and time. In the email, please include your phone number and if there are any special interests.
We moved into the Gifford-Blanchfield March of 2017.
Our mailing address is: (please include the PO BOX)
Harborcreek Historical Society
5661 Buffalo Road
PO Box 121
Harborcreek, PA 16421
Your membership (form) helps preserve our heritage! Learn more about becoming a member from our informational brochure.