Harborcreek Township is located in Erie County in the northwest corner of Pennsylvania. Incorporated in 1803, it encompasses 34 square miles and includes seven miles of Lake Erie frontage.
The Harborcreek Historical Society is a 501c3 non-profit organization created to promote local history. With the help of the community, the Society safeguards and preserves history, artifacts, and memories of Harborcreek's past. You're invited to browse our displays, join us for programs and events, and use the archives for family and local history research.
Your membership helps preserve our heritage! Download a membership form, and join the Harborcreek Historical Society today.
---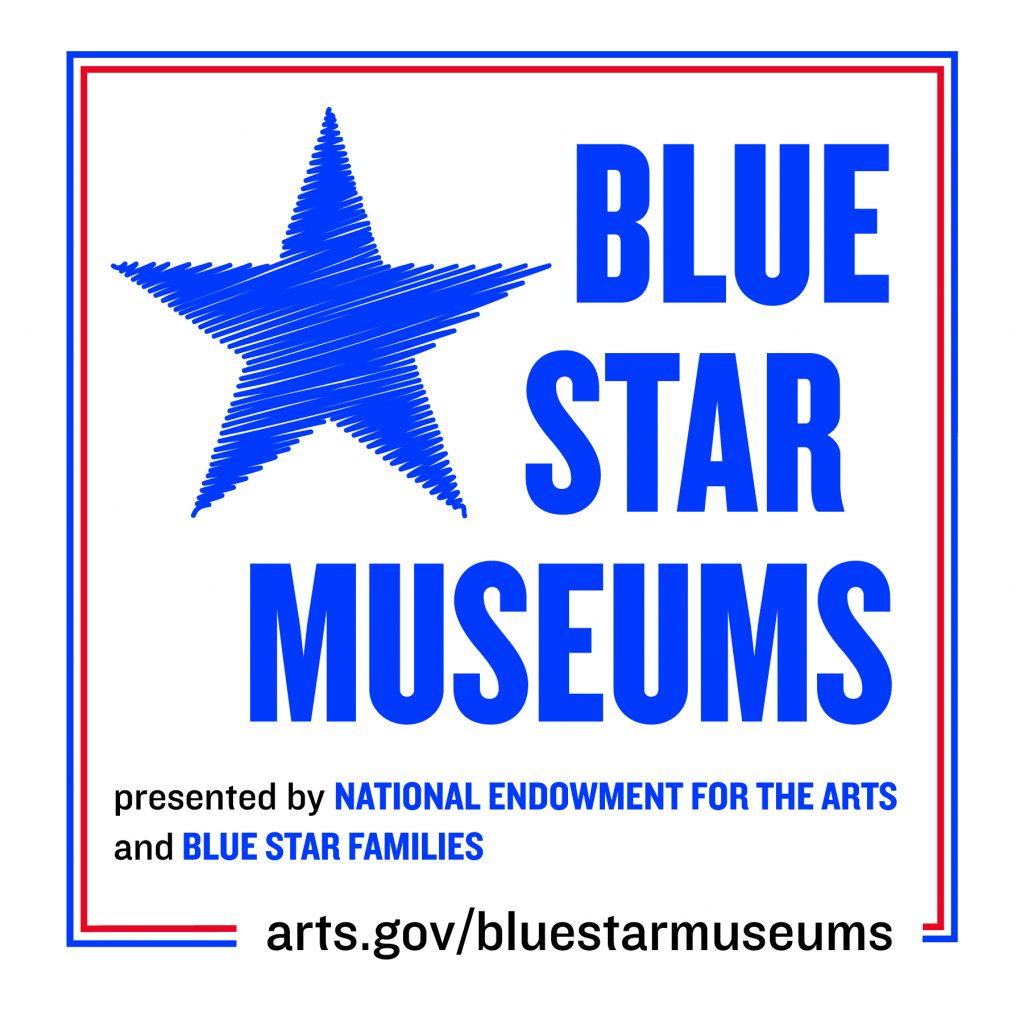 Blue Star Museums is a collaboration among the National Endowment for the Arts, Blue Star Families, the Department of Defense, and museums across America offering free admission to the nation's active-duty military personnel and their families, including National Guard and Reserve.
Harborcreek Historical Society is a Blue Star Museum.
---

2022 FALL EVENTS
Programs are free and open to the public.
The Era of Prohibition and Rum Running
Wednesday, November 2, 2022 at 6:00 pm
At the Harborcreek Township Municipal Building, 5601 Buffalo Rd.
This star-studded panel discussion includes longtime Harborcreek resident and history enthusiast Richard Cowell and local authors and historians Debbi Lyon and David Frew. Each will share their knowledge of Harborcreek's role in rum running, as well as their recent experience being interviewed for the debut episode of WQLN's Chronicles, an Erie history documentary series.
Archival Consulting and Processing: The Dodge Collection at HHS
Wednesday, November 9, 2022 at 6:00 pm
At the Harborcreek Township Municipal Building, 5601 Buffalo Rd.
Bryan Colvin, the Mercyhurst University archivist, will discuss how he became involved with the Harborcreek Historical Society and his work on the preservation plan for the Dodge Collection. Mr. Colvin will be joined by Eva Philips, a senior History major at Mercyhurst University and archival assistant at the Mercyhurst Archives. Ms. Philips will discuss her involvement on the Dodge Collection project as the processing archivist. She will describe the steps of archival processing, the challenges of the project, and the project's outcomes.
Holiday Open House
December 3, 2022 10 am – 2 pm
At the Gifford-Blanchfield House, 5661 Buffalo Rd.
The holidays are a special time of year. They offer opportunities to connect with family and friends…and the Harborcreek Historical Society! Whether it's been a while since you last visited, or you are looking for a place to "shop local" and pick up Harborcreek-themed gifts for your family and friends, please consider stopping in during our holiday open house. Our board members and volunteers would love to chat with you about all things Harborcreek!
Wednesday Hours Extended
Due to their popularity with researchers, the Society's Wednesday open hours are being extended through the end of November. The Gifford-Blanchfield House is open 12 – 4 pm on Wednesdays and Saturdays 10 am – 2 pm.